Hello Sexy -Let's Get Our Flirt On Pleasure Kit
Description
You are cute. And I would like to kiss you. This lip-smacking, mojo-making kit is guaranteed to make you feel like a sexy beast.
Inside a Black Tin Container, This Sexy Pleasure Kit Includes:
Peppermint X on the Lips - Buzzing Lip Balm with Pheromones - It turns your lips into a vibrator and transfers a tingly kiss to your partner's lips and other body parts. Natural, super moisturizing, lightly scented. Peppermint flavor is exclusive to this super sexy kit!
Big Flirt - Pheromone Infused Sex Attractant - Wear this universal sex attractant to instantly boost your sexy confidence. The pheromones are unisex, and its light, fresh scent can be worn with your own perfume, or enjoyed by itself.
Sexy Kissing Time - Over 40 sizzling smooches for you and your partner to try!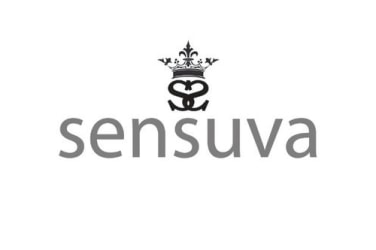 Brand: Sensuva
Product Details
Ingredients: X on the Lips: Beeswax, Proprietary Essential Oil Blend Including; Prunus Amygdalus Dulcis (Sweet Almond Oil), Cinnamomum Zeylanicum (Cinnamon Oil), Natural Tocopherols (vitamin e), Rosmarinus Officinalis (Rosemary Oil Extract), Androstenone, Androsterone, Natural Flavors Big Flirt Roll On: Propylene Glycol, Melaleuca Alternifolia (Tea Tree) Leaf Oil, Fragrance (Parfum), Androsterone, Pheromones