Bondage Couture - Tie Down Straps
4 Cuff Restraints and 4 25-foot Tethers
Meticulously crafted from superior materials
Please select a product option first
Goes Great With This
Description
These Tie Down Strap restraints by Bondage Couture will hold your lover down on the bed or any piece of furniture. The wrist and ankle restraints are made of vegan leather. Their blue and gold colors contrast elegantly. This set comes with 4 cuff restraints and 4 25-foot tethers.

These restraints are held together by their metal buckles. Loop the tethers through the buckles to adjust the grip of the restraints around the wrists and ankles. Position your lover however you like. These tethers are plush and won't bite into skin.

Indulge your innermost desires with Bondage Couture from NS Novelties. Meticulously crafted from superior materials and featuring exquisite details, Bondage Couture is your ultimate accessory for the runway and the bedroom. All synthetic material and nickel free hardware.
Brand: NS Novelties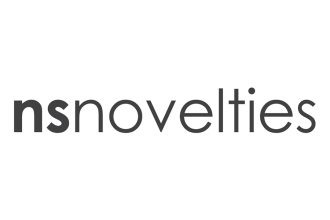 Collection: Bondage Couture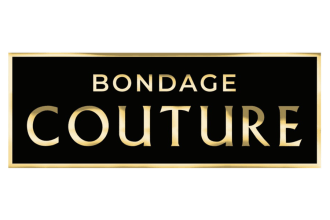 Product Details
Material: Nickel-Free Metal / PU Leather
Color: Blue or Black