Clean Stream Relax Desensitizing Anal Lube - 17 oz.
Description
Relax Anal Lubricant is a desensitizing lube that can help ease some of the potential discomfort associated with anal play. This silky smooth liquid keeps unwanted friction at bay, and offers a light numbing effect to help keep things comfortable during backdoor exploration.
Brand: Clean Stream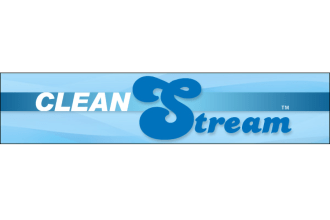 Product Details
Ingredients: Cellulose Gum, Diazolidinyl Urea, Glycerin, Isopentyldiol, Methylparaben, Propylene Glycol, Propylparaben, Purified Water (Aqua), Lidocaine 2%.