Anal Bleach with Vitamin C and Aloe - 6 oz.
Description
Only a small amount is needed to whiten, brighten, and gently bleach your anal area! Vitamin C contains powerful antioxidants which encourage cellular renewal, boost collagen, improves skin tone and helps to correct excess pigmentation. The convenient, mess-free pump top lets you squeeze out just the right amount. Made with natural ingredients such as soothing aloe, ginseng, green tea extract, and citrus for gentle, impressive results!
Brand: Clean Stream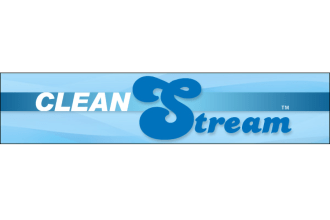 Product Details
Ingredients: Active Ingredients: Vitamin C - Ingredients: Purified Water, Cocoa Butter, Propylene Glycol, Stearic Acid, Cetyl Alcohol,Glyceryl Stearate, Sodium Ascorbyl (Vitamin C) Phosphate, Avocado Oil, Aloe Vera Juice, Camellia Sinensis (Green Tea) Leaf Extract, Simmondsia Chinensis (Jojoba) Seed Oil, Chamomile Extract, Witch Hazel Extract, Dimethicone, Allantoin, Carbomer, Panax Ginseng Root Extract, Methylparaben, Disodium EDTA, Oenothera Biennis (Evening Primrose) Seed Extract, Triethanolamine, Imidazolidinyl Urea, Propyl Paraben, Aloe Barbadensis (Aloe Vera) Leaf Juice, Vitamin E.